Suffering from foot, ankle or heel pain?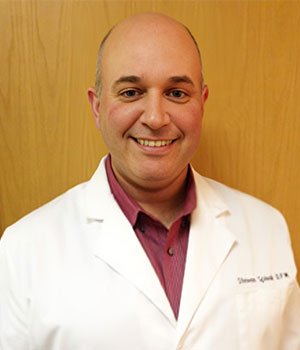 Steven Spivak, DPM
Mount Holly Family Footcare, located in Lumberton, NJ is dedicated to providing quality foot and ankle care to the entire family.
Our podiatrist, Steven Spivak, DPM strive to offer comprehensive treatment for a wide range of podiatric conditions including heel pain, ingrown toenails, bunions, and hammertoes. Dr. Spivak is also skilled in providing diabetic foot and wound care and is a board certified surgeon by the American Board of Foot and Ankle Surgery.
Mount Holly Family Footcare welcomes all new patients and accepts most insurance plans. If you would like to schedule an appointment, please call our office today!